16 Dec

How to Build an IT Disaster Recovery Plan

Your data is invaluable to your business. It contains all your records and information. If something were to happen to your data, it would be an absolute catastrophe for your business—one that could be difficult if not impossible to recover from. Without a recovery plan, over 90% of businesses that lose their data for more than 10 days went bankrupt within the year.

To avoid such catastrophes, it's important to have an IT disaster recovery plan to get your business back to business as usual as quickly as possible. With data backup and a comprehensive disaster recovery plan in place, over 96% of small and mid-sized businesses are able to bounce back from data loss caused by security breaches and mismanaged IT systems.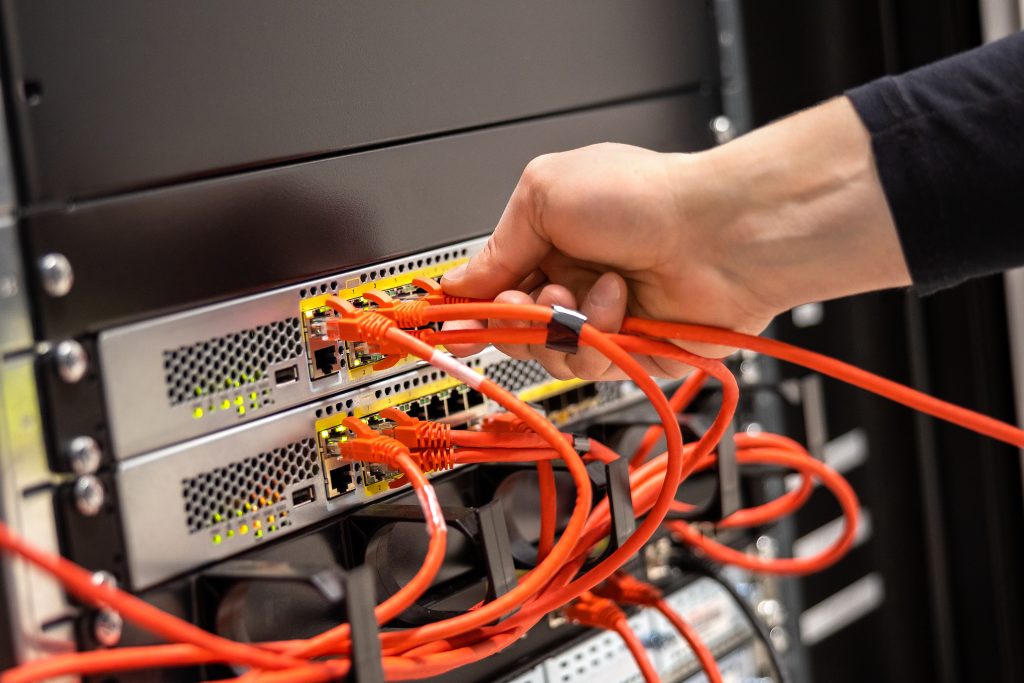 Build your IT disaster recovery plan
First thing's first: a good disaster recovery plan is more than just a backup of your data. You also need to understand 2 key metrics: recovery time objective (RTO) and recovery point objective (RPO). These metrics reflect how long it takes to restore the lost data and the acceptable length of time the systems can be down. Once you know these metrics, you can begin to build your plan with these steps:
Inventory your assets
To build your plan, you need to start with an inventory of all your tools and systems and their impact on your business were they to go down. You should include servers, storage devices, applications and software, data, network hardware and appliances. Know what all these are, what they connect to, and everything they depend on.
Identify your most important systems
Among that list of assets are certain things that are absolutely critical to your business. It might be your website, your servers, or a particular piece of hardware or machinery. Once you know what these critical systems are, you'll need to monitor these the closest and prioritize them when disaster strikes.
Define your metrics
Once you have your priorities straight, it's time to set your RTO and RPO. You should define an RTO and RPO for the business as a whole and for individual systems as well.
Implement proper tools
You'll need some tools to run your disaster recovery plan, so it's time to do some research on vendors and services to help keep your information safe. You may want to look into website, data and system recovery tools. Many of these processes can be automated, so look for vendors and software that offers that.
Test
Now you have a disaster recovery plan set, it's time to test it. Testing is crucial because you don't want to wait for a disaster to see if your system works. We've heard too many stories of companies who thought their plan was in place only to find out they couldn't properly recover data or systems.
Don't leave the welfare of your business to chance. It's not a matter of "if" something goes wrong, but "when," and without a disaster recovery plan in place, you could be putting your entire business on the line.
As your local leader in IT Managed Services, CompuCorp can help you implement a disaster recovery plan to get you back up to speed and keep your business moving. Contact us here, chat with us online or call us at 614-245-2184 for a consultation.