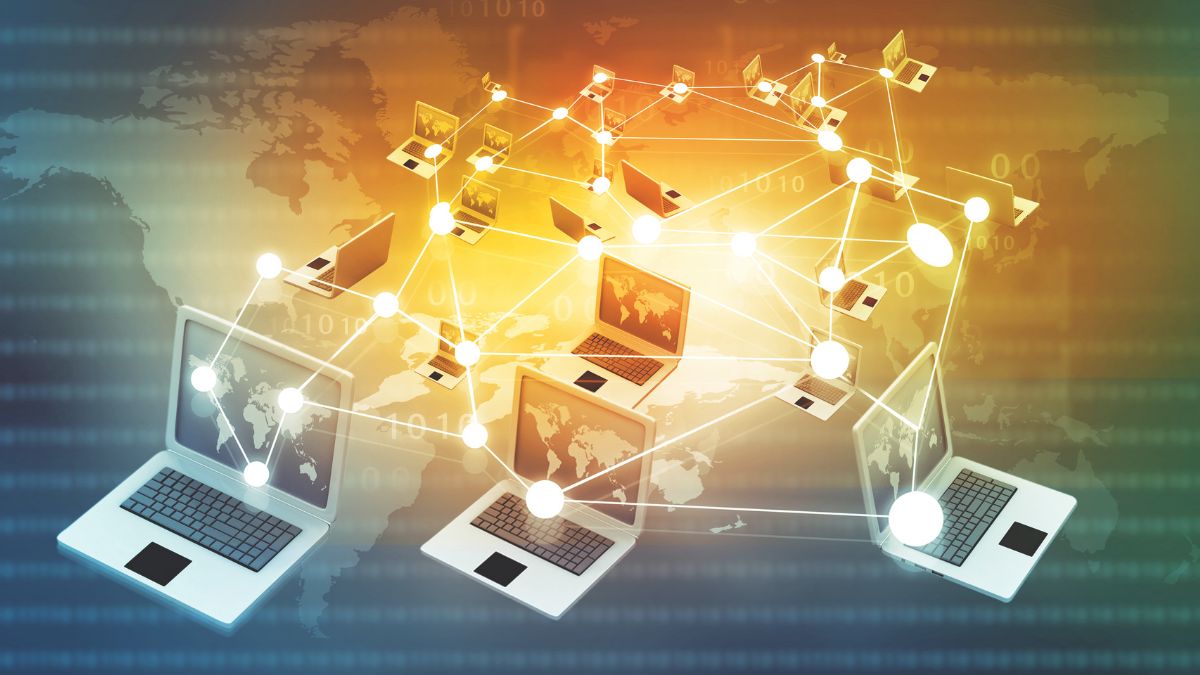 04 Sep

Make the Switch: 4 Reasons Your Small Business Should Adopt DaaS

For years and years, small businesses have mostly used traditional, physical desktop computers. For many of those years, these desktops worked great—until suddenly they didn't. Physical desktops break down over time and quickly become obsolete. With the explosive growth of technology in the past decade or so, what was a great computer 5 years ago now may struggle to run many newer applications and tools.

This never-ending technology progression is largely beneficial for everyone, but it does leave small-businesses owners needing to upgrade or replace their business computers more often. With the money and time involved, it's a frustrating (and expensive) process, to say the least.

But what if we told you there's a better way? The technology boom has finally graced small businesses and organizations with convenient and cost-effective computing solutions. We're talking about virtual computing and Desktop-as-a-Service (DaaS), and we're talking about saving you and your business money, time and frustration.

DaaS is a cloud-based virtual computing subscription service. To be concise, you pay for access to a virtual desktop, and that access includes full security, support and other features. To explain a little further, the system operates from a powerful, off-site, third-party server that connects end users to a virtual desktop image. Virtual desktops look and act just like the computers you're familiar with, but they allow your business to do so much more.

Many small businesses have already caught on to DaaS, and many more are making the switch every day—experts at Market Research Future expect the market for DaaS to grow by over 40% by 2020. So why is DaaS catching on so quickly with small businesses and organizations?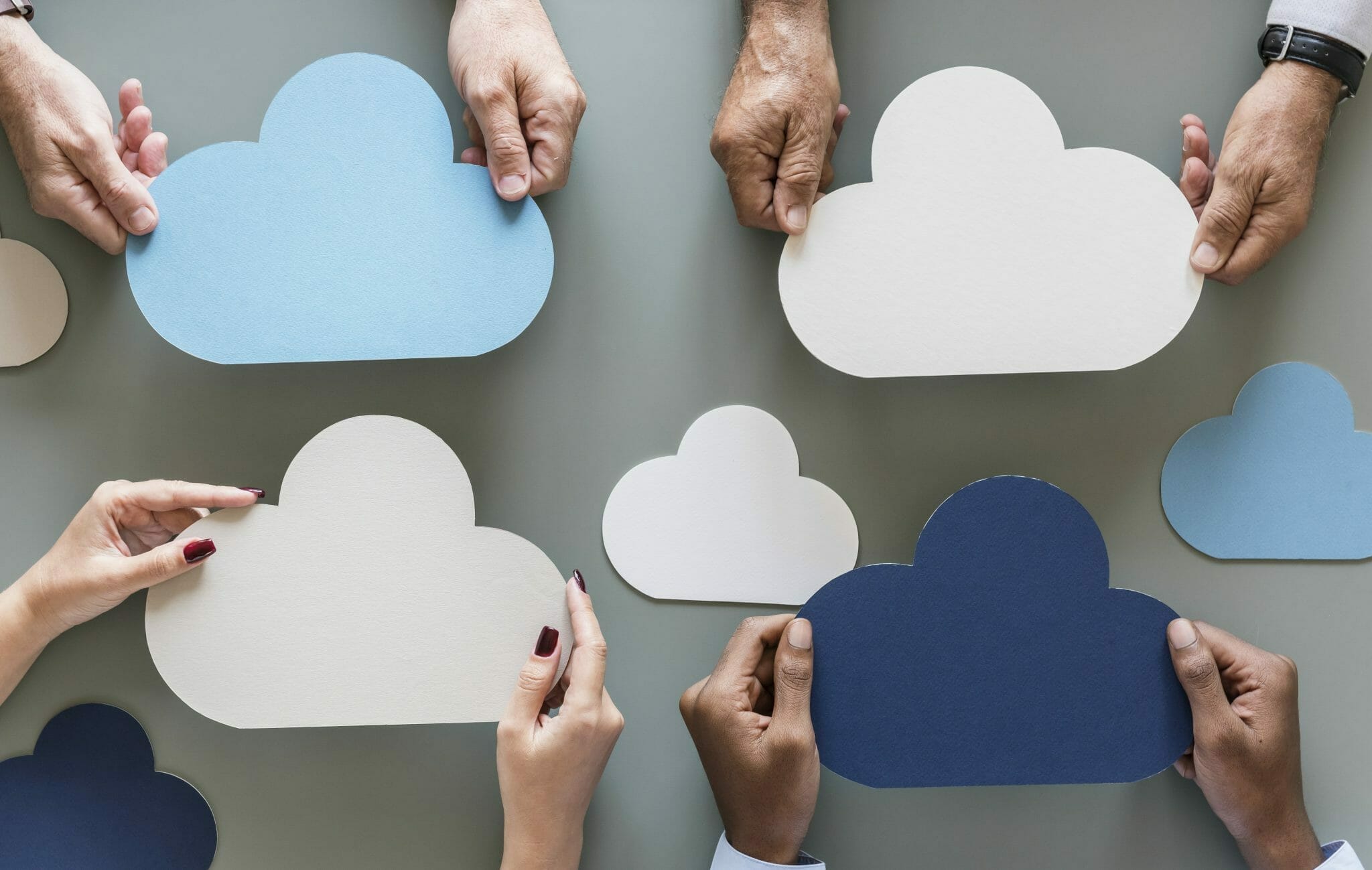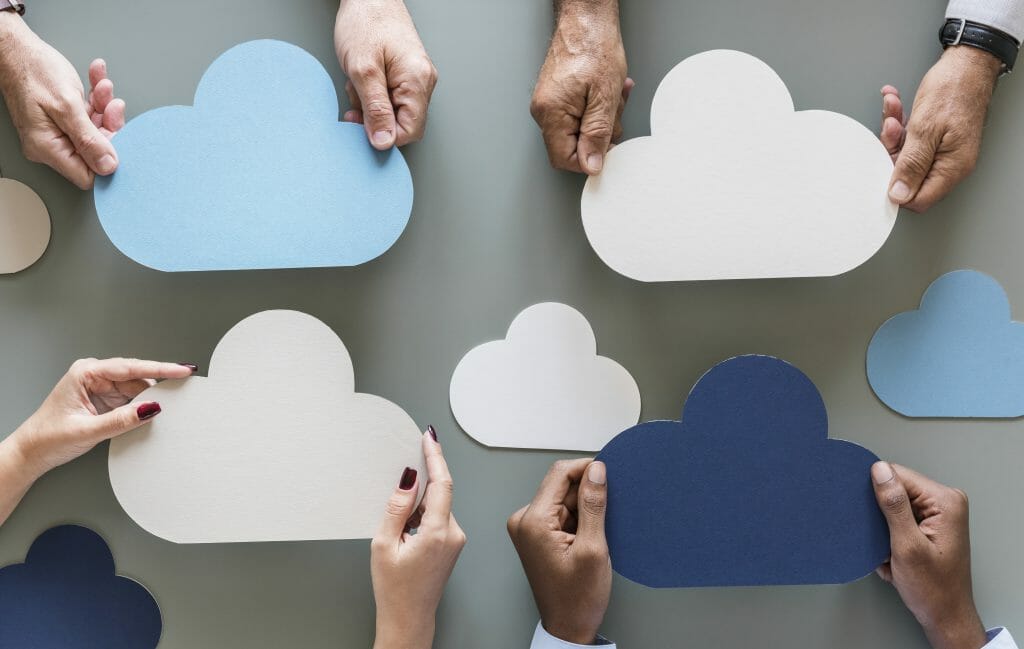 Check out these 4 reasons why:
Appealing cost structure
Price is a huge deciding factor for most businesses, and the price of DaaS is close to ideal compared to the alternatives. Since everything is run from a third-party server—and we're assuming you already have computers—there is no need to invest in hardware, servers and server space. You hook your existing computers up to the server, and each gets their own virtual desktop. There is very little startup cost involved. All you have to pay for is the subscriptions per user and any computers you need.
DaaS is a subscription service, and you pay a fixed amount per user per month. Compared to the thousands of up-front dollars required to purchase each server and all that goes with it—not to mention the energy costs and IT labor involved—an affordable monthly subscription is far more appealing to many small businesses and organizations.
Convenient and expert support
IT work is difficult, underappreciated and expensive, but it's incredibly important. Many small operations don't have the resources for a full-blown IT staff. But with DaaS, you needn't worry about that at all. Just like leasing an apartment, repairs and maintenance are on the owner.
With DaaS, you're essentially renting server space, and the service provider manages everything on the back end. DaaS providers typically offer expert on-site and/or remote support, which means they can quickly help with just about anything that pops up with your service.
Agility and flexibility
When your small business is growing, you need your infrastructure to be able to grow quickly and easily along with it. If you're bogged down with out-of-date desktops, there's nothing quick or easy about it.
However, with DaaS, agility and flexibility are huge selling points. You can scale your service up and down however and whenever you need. If you have a surge in business and need to bring more people on, you'll just need to purchase access for the new users. If you need more machines for your users to access the virtual desktop, you can buy the most base-level model of any computer—even years-old models—and it'll work just fine.
BYOD capability and security
"Bring your own device" is a recent trend that allows employees to use their personal computers, smartphones or tablets for work purposes. BYOD is a major convenience for many people, but it can create security risks if it's not properly regulated. DaaS can handle that for you, too.
Users can access their virtual desktops from virtually anywhere on virtually any device. All they need is an internet connection, and they can take work on the go and not skip a beat. What's more, DaaS allows for easy file and application sharing. Files saved in the network are available to everyone on the network, and you can buy licensing pools to share applications between multiple devices and multiple users.
MAXcloud gives you even more reasons to switch
Just like most everything else in life, not all DaaS services are created equal. While many providers offer the benefits mentioned above, others provide the bare minimum and may lack support, flexibility or other important features. You don't want to invest in a new technology only to find you've gone with one of those bare-bones solutions. So who do you turn to? Why, to us, of course!
CompuCorp's MAXcloud service is the best DaaS in the business. We don't mean to boast, but we have the best network and the best IT experts to support you when you need it most. Not only does MAXcloud give you all the previously mentioned benefits, but you also get all of these features included in your subscription:
Each virtual desktop end user gets a full license to the entire Microsoft Office 2016 suite. The cost is built into the subscription, and you'll never need to worry about being audited by Microsoft.
We also include robust security measures with Semantic Endpoint Protection Cloud. You'll be completely protected from hackers and malware, and you can manage all your connected devices from one easy-to-use platform.
If that's not enough, MAXcloud is bolstered with Barracuda Network's anti-malware and encryption technology. All internal and outbound communications are completely secure and encrypted. For our friends in the financial, government and healthcare sectors, Barracuda makes MAXcloud 100% PCI and HIPAA compliant. You won't find that with many DaaS services.
Do you still need convincing? MAXcloud is the most reliable DaaS in the game. With a 99.99% uptime SLA, you can rest easy knowing that your services won't go down for maintenance. Seriously, check out the difference a couple of decimal places can make.
If you're tired of dealing with the headaches that physical desktops create on the daily, if you're fed up with trying to find solutions that work for you, then it's time to talk to us. Whether you're a small startup, a large corporation, or a nonprofit or government organization, MAXcloud will work great for you.
For more information on how MAXcloud can make your life easier, or you're ready to make the switch, our experts are always ready to help. Call us at 614-245-2224, or contact us through our website here.