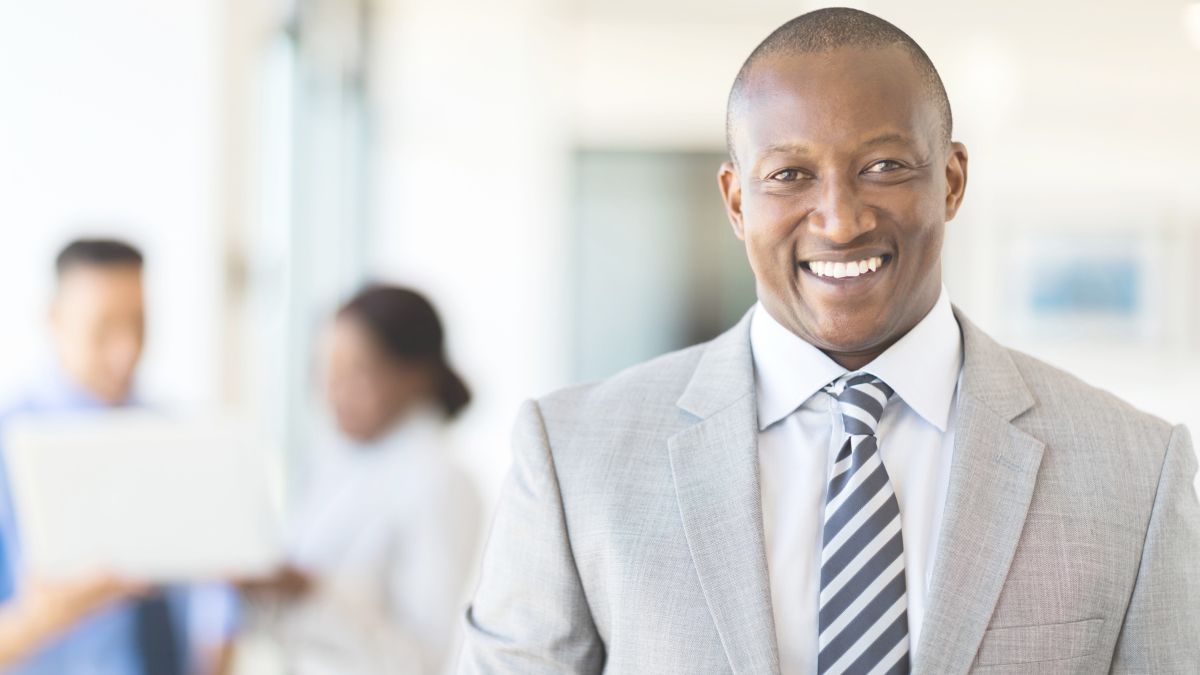 07 Oct

What's a vCIO and How Can It Help Your Business?

For many small and medium business owners, their IT department is not of foremost concern. We understand their reasoning. IT work can be difficult to understand (both how it works and how it's important), and good IT teams don't come cheap.

But without a steady IT team—and someone to direct them—those same business owners will struggle to grow their operations and take the next step, let alone the steps after that. You don't want to be one of those owners, do you? We thought not.

So who will manage your IT? Surely, you've heard of a Chief Information Officer (CIO). You've probably also heard they're quite expensive, often earning more than 6 figures. That salary is much more than most small and medium businesses can afford, so a new role has emerged recently that provides the support of the CIO without the high price tag.

We're talking about a virtual CIO, or vCIO, and we'll show you how they can help you align your business and technology needs. Let's answer some common questions we hear about the vCIO trend.
What does a vCIO do?
A vCIO is essentially a temporary, part-time executive-for-hire. They help businesses and organizations that can't necessarily afford the services of a full-time, internal CIO. vCIOs can be individual consultants or part of a business group or business service (like IT management).
vCIOs are IT experts with executive-level business acumen. They usually work remotely (and part-time), but they'll get their hands dirty as well. They help with and give direction on these key business areas:
Auditing and maintaining current IT infrastructure
Developing strategic IT objectives
Laying out a technology roadmap
Planning IT budgets
Recommending new or better technologies
Managing technology vendors
For small and medium businesses and organizations, a vCIO is a big competitive advantage. You get the expertise of a CIO to align your business and technology needs—but at a fraction of the cost.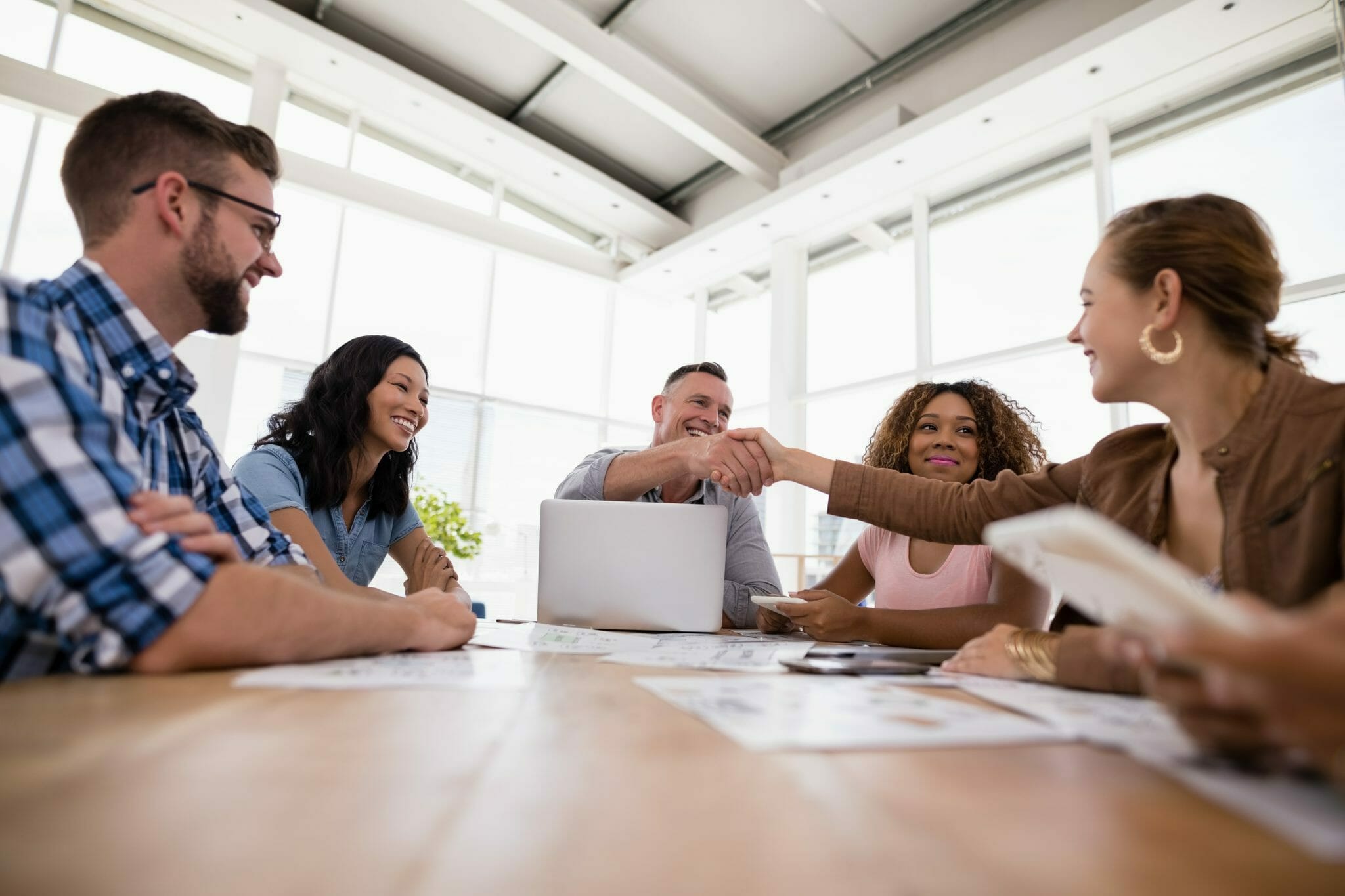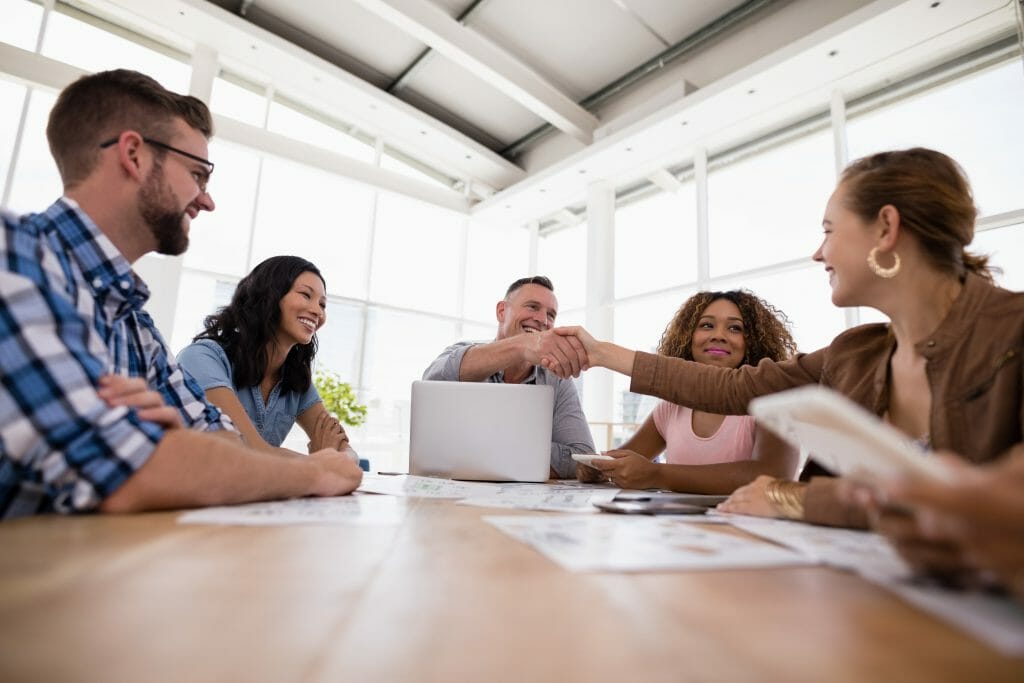 How can a vCIO help me?
vCIOs provide strategic insight into the ways technology can move your business forward. They know your business goals and how to achieve them, and they know how to optimize and implement new technology to help achieve those goals.
Let's break down how a vCIO can help your business.
Save money on salary and labor
The average salary of a CIO in the US is between $170,500 and $297,000 (not including benefits). That's a ton of money for one position. vCIOs still earn a good amount of money, but they do so at an hourly rate with part-time work for (often) multiple clients.
To be sure, CIOs are incredibly valuable, but they're often unaffordable. With the scale that small and medium businesses operate at, a full-time CIO is simply unnecessary. A vCIO provides both value and affordability.
Get invaluable insight from an expert
vCIOs are both IT and business experts. They know how to leverage your existing technology to meet and further your business needs. When you first bring in a vCIO, they will complete a full audit on your existing network to iron out any deficiencies and inefficiencies.
The audit helps your vCIO see where your IT department stands and make a plan to get it where you need it to be. In the end, a vCIOs will guide and help you put your business in the best position to succeed.
Stay technologically safe and secured
Virtual security is critical for businesses of any size. But for small businesses, security is of even more concern. As you probably know, small businesses have small IT departments, and that means you're more likely to have security vulnerabilities. Hackers will target small business for this very reason.
As such, your vCIO will oversee the various security measures your business needs:
Risk assessment: The initial audit report will include a review of the not only the IT infrastructure, but also its security, performance, processes and management. Your vCIO will work with you to address any opportunities for improvement and implement new policies where necessary.
Data backups and security: Every business owner's nightmare is lost or stolen data. It could absolutely ruin your business. Don't let your critical information sit unprotected and without multiple secure backups. A vCIO can help you set up everything you need to keep you sleeping soundly at night.
Ongoing, round-the-clock monitoring and prevention: Someone needs to stay on top of the constant updates and patches that security software requires (because hackers are clever and unceasing). Your vCIO will handle all that.
Get expert advice on new technology integration and migration
Once operations are running smoothly, your vCIO will continue to consult you and your IT department, and they will weigh in on new and better technologies that can help your business (and still fit your budget).
Technology changes constantly, and so will the needs of your business. Get expert advice on both sides from one source, and you'll be in prime position to take advantage of helpful new technologies.
Where do I find a good vCIO?
Good help can be hard to find, but you need not look any further than CompuCorp for your IT management and vCIO services. On top of our world-class IT management software and experience, we provide expert vCIO consulting as well.
Whether your own or operate a small- to medium-size business or organization, CompuCorp can help you with all of your business technology needs. Talk to one of our experts today to see how we can help you. Call us at 614-245-2184, chat with us online, or send us an email.