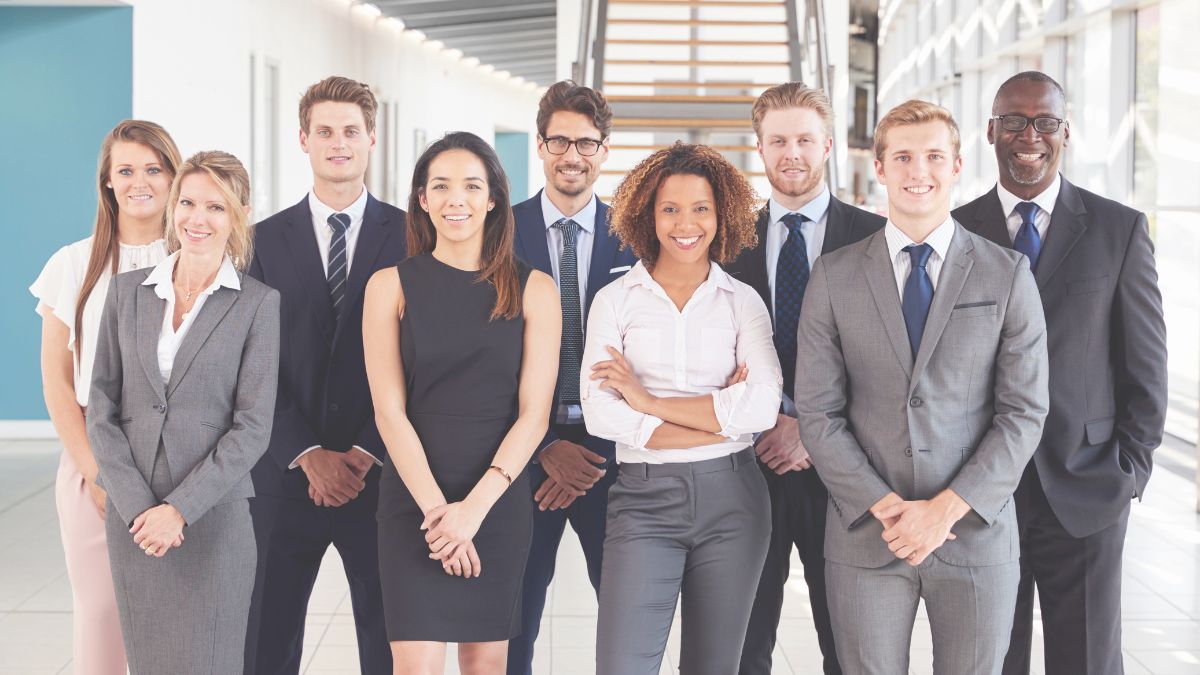 16 Sep

What Is IT Managed Services and How Can It Help Your Business?

Every business owner should know that IT work is essential for business operations, and it will become even more so as we rely more and more on technology. You need your technology to operate dependably and efficiently no matter the size or scope of your business. But not every business or organization can afford an adequately sized IT department.

If your IT team is understaffed, it can be quickly overrun with problems. From failed backups, missing patches and security updates, to network and hardware maintenance, these mission-critical factors require resources, manpower and IT expertise that many small and midsized businesses can't afford. Without these IT resources, small issues can quickly snowball into big, business-impacting problems.

So where and who do these businesses turn to? Enter IT Managed Services, a fairly recent business service that provides expert IT support from a 3rd-party Managed Service Provider (MSP).
How IT Managed Services works
For years, smaller companies relied on break/fix services; when something broke, they'd call a tech support company to come and fix it. By that point, though, the company is already losing precious productivity and revenue waiting for the fix.
With IT Managed Services, small and midsized businesses enter into a partnership with an MSP. Your MSP gives you professional IT support and takes care of nearly all IT-related service and maintenance. Instead of waiting for things to break, MSPs focus on preventing issues before they happen by monitoring and maintaining your network in real time.
When you as a business owner sign up for IT Managed Services, your MSP will come to your site to install monitoring and maintenance tools on your existing network. These tools allow your MSP to monitor your network 24/7 and receive and quickly respond to alerts. These tools provide valuable information so your MSP can determine trends that can affect your IT infrastructure and business operations.
When things go wrong (and they inevitably will), your MSP will help with both remote and on-site support. But since your MSP proactively receives alerts that point to larger problems down the road, they can correct many issues before they become a crisis for you and your business.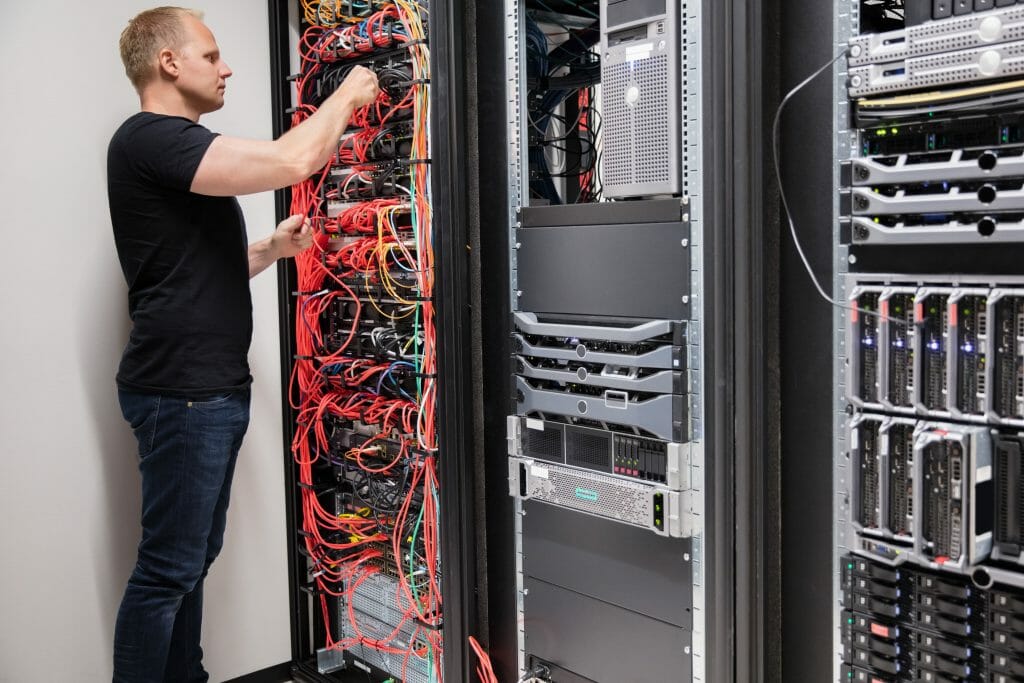 How IT Managed Services help your business
By monitoring, fixing and servicing your IT infrastructure, MSPs can help your business in several ways:
You'll save you money
IT Managed Services is cheaper than break/fix services. While you pay a flat monthly fee to your MSP for their services, that fee includes everything except installing new hardware or replacing old hardware. With break/fix, you only pay when something needs fixed. But without sufficient maintenance, you'll need fixes more often—and they're expensive in both cost and lost revenue. IT Managed Services is proactive, so you don't have to worry about problems getting out of hand.
You'll see improved operational efficiency
Well-maintained infrastructure means fewer hardware problems and network downtime. Fewer problems mean better productivity. And better productivity means more revenue and business growth. It's hard to argue with that logic—and the results.
You'll level the playing field
While larger companies have full-time professional IT departments, smaller businesses often can't afford that kind of support. IT Managed Services gives you the same level of service that corporations get at a fraction of the cost.
You won't have to deal with vendors anymore
Technology is ever evolving and can be hard to keep up with. You might have vendors pushing different products on you, and it can be difficult to determine which products work best for you. That's not the case with IT Managed Services; your MSP will find the right vendors for you and keep them under control.
You can focus on your business instead of your technology
With enterprise-level support and constant monitoring from your MSP, you don't have to worry about IT problems anymore. That peace of mind is invaluable, and it allows you to return your full attention to improving and growing your business.
CompuCorp is here to help
Now that you have a clearer understanding of how IT Managed Services works and how it can help you, you're probably wondering which MSP is best for you. We'd like to introduce ourselves, CompuCorp, as the best MSP around. CompuCorp services several small and mid-sized business and organizations around the Columbus, Ohio area, and we pride ourselves on our next-level service.
When you sign up with CompuCorp, not only do you get all of the services and benefits above, but we also go above and beyond with these additional offerings:
A vCIO who provides tailored advice to align business and IT needs
A help desk so you can speak with a real-life IT support professional
System-backup management and monitoring to keep your business safe
Updates and patches to keep your network safe and secured
Don't let technology troubles keep you up at night. If you have questions, check out our FAQs. If you're ready to get professional IT help, now is the time to act. Visit our site to chat with us or send us an email, or call us at 614-245-2237.